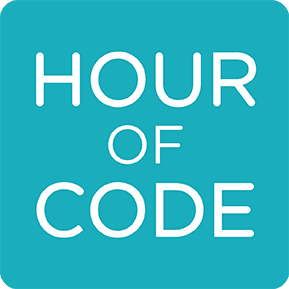 This week is Computer Science Education Week. Hour of Code is a global movement reaching tens of millions of students in 180+ countries.
To support these two events, this Thursday afternoon Orlando Tech Association partnered with the City of Orlando to put together Hour of Code events at 4 local middle schools. I approached Orlando Tech with this idea a couple of months ago and they were able to coordinate with the City and also get a lot of volunteers signed up and coordinate communications.
I'm really excited about being able to show a group of kids how much fun and rewarding software development can be. I will be at Howard Middle School. My friend and fellow Nebbia developer Brian Hall will also be participating. We've also communicated with ONETUG members and I hope to see some familiar faces there.
Contact me to get involved, I will put you in contact with the right person and give you more details. Click here for more info and to sign up!
Last year, 15 million students tried an Hour of Code in one week!
What is the Hour of Code?
A one-hour activity. Students of all ages can choose from a variety of self-guided tutorials, from kindergarten up. Tutorials work on any modern browser, tablet, smartphone, or even with no computer at all.
Why computer science?
Every 21st-century student should have the opportunity to learn computer science. The basics help nurture creativity and problem-solving skills, and prepare students for any future career. Software and computers are everywhere, but fewer schools teach computer science than 10 years ago.