On Monday, September 21st, I will be at the Microsoft office in Tampa giving a talk on Visual Studio Online: http://www.meetup.com/Tampa-Windows-App-Developers/events/224987308/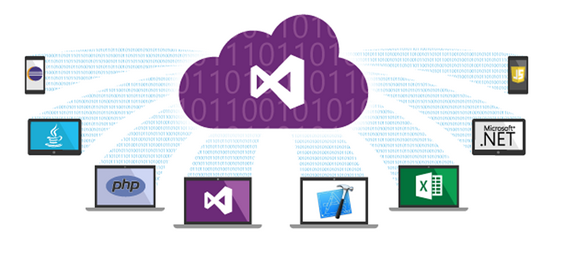 Visual Studio Online provides your teams with a single, unified, and flexible collaboration environment with a full range of Application Lifecycle Management capabilities. Whether your team is completely on the Microsoft stack or you are collaborating across multiple tech stacks, you can now easily and quickly have FREE private repositories for your codebase along with awesome Agile planning tools.
This session will show you how to get started with VSO, plan your work, get a choice of version control (Team Foundation Version Control or Git), and use the Build capabilities to compile, test, and deploy your applications. We will deploy websites to Azure in no time and even compile an Xcode application, all from the Cloud.
I haven't done a talk at the Tampa office in a while, I'm very excited to be back!