On Thursday, May 19th, at Noon (Eastern), I will be presenting a Webcast: Build Automation & Continuous Integration with VSTS.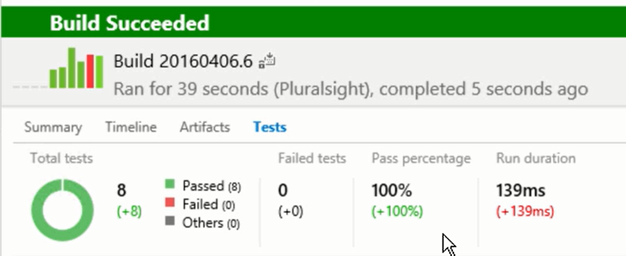 This is Nebbia's third Webcast in our Azure DevOps Series.
This Webinar will show you how to create and manage build processes that automatically compile and test your applications. These builds can be triggered manually or as part of an automated continuous integration process. You can use the VSTS build system to build .NET, Xcode, Android, iOS, and other types of applications with code hosted in VSTS, GitHub, or other providers.
Visual Studio Team Services simplifies continuous integration for your applications regardless of what platform you are targeting, or what language you are using.
Register here: https://www.crowdcast.io/e/nebbiatech3/register