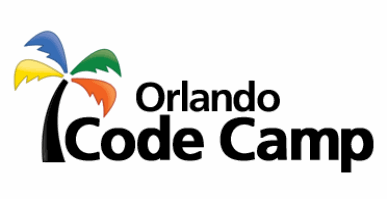 We are just a few days away from the 10th annual Orlando Code Camp. Just like in previous years, the ONETUG board has done a fantastic job preparing for the event. We have over 75 speakers and 90+ sessions across topics like .NET, JavaScript, ALM, SQL Server, HTML5, Career, Agile, Visual Studio, Android, iOS, PowerShell, IoT, and much more!
As of right now we have 622 people signed up so it should be a great turnout.
I'm especially excited about the keynote this year. We have 2 of our previous ONETUG presidents, Joel Martinez and Shawn Weisfeld, coming up on stage to give us their wisdom, and after that I will give the keynote to get everyone excited about the event, what is going on in technology and what to look forward to in the future. This being our 10th year, we wanted to do something different and special.
The Nebbia team will have a booth and I look forward to connecting with everyone that stops by to say hello. See you there!